MULTIPLE GROUNDS WITH AMPLE PARKING SPACE
ULTIMATE DESTINATION FOR YOUR DREAM EVENTS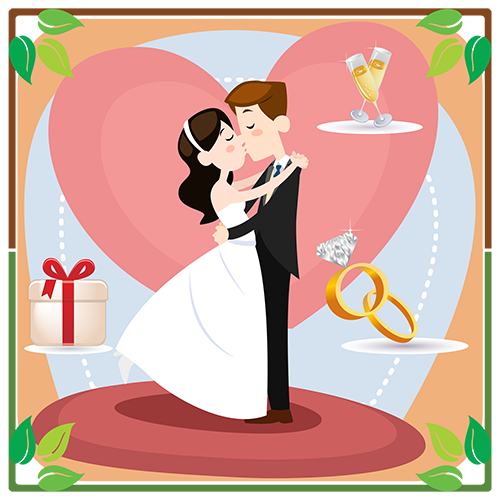 ENGAGEMENT
It's your day of celebration! invite any number of guests you want and we will assure you that you never run out of space and resources.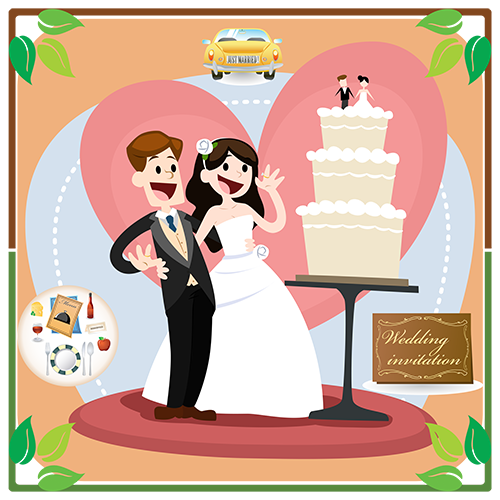 WEDDINGS
Want to make your wedding day celebration special, different and outstanding? We will help you with that exactly.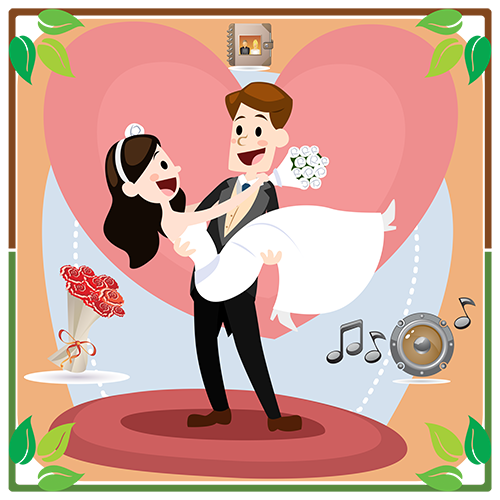 RECEPTION
You are married, happy and want to share your happiness with society, We want to be a part of this happiness to make it happen for you.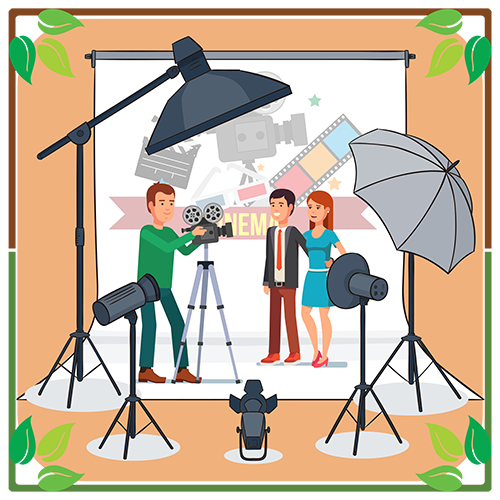 FILM SHOOTING
Shooting a film, television serials or advertisements, we have ample space and facilities available precisely for your needs.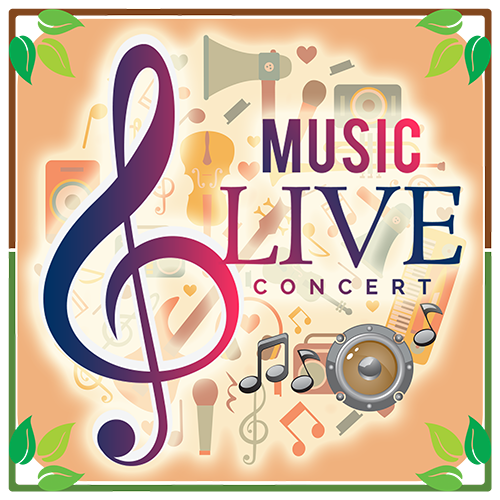 MUSICAL
We have organized and managed grand musical events at our facility which have been a grand success, At the heart of Borivali, Pushpanjali Gardens is known for hosting musical festivals.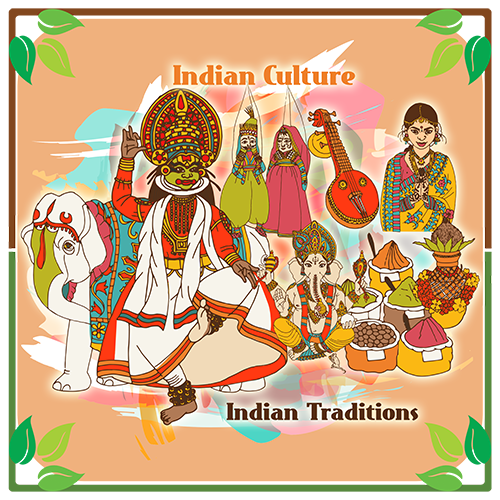 CULTURAL
Cultural events are a part of Indian Society, It would be our pleasure to join hands with any community to help them celebrate a cultural event with all possible facilities to make the event a grand success.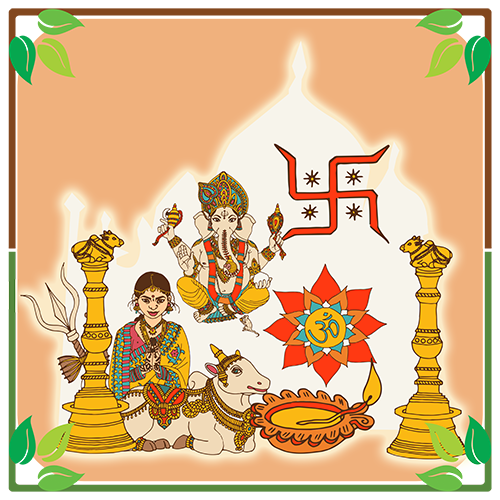 SPIRITUAL
India is a democracy which is not only secular but vibrant, Religions and spirituality is for all community and we are here to help you spread message of peace.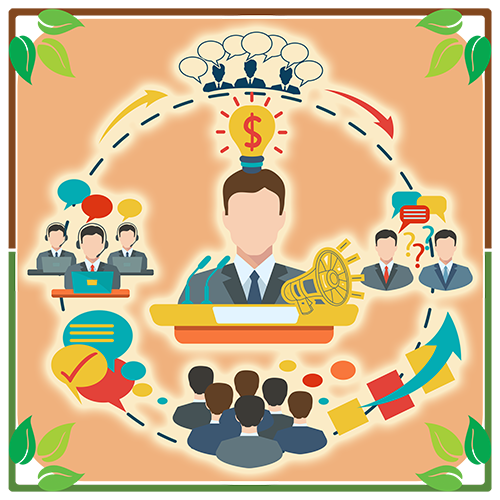 CONFERENCES
We help such business conferences to be organized not only restricted to knowledge sharing but make them into fun filled experiences for all the professionals taking part in it.
SPORTS
You choose the sport event you want to organize and we will make sure you have every available facilities to make it a grand success and fun all at the same time.